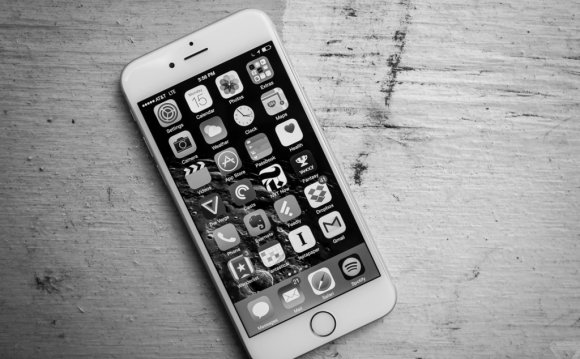 "I want to make the internet as simple and effective as it can be for my clients."
Website Design & Technology
Let's face it: the internet can be a pretty complicated, confusing and frustrating place. Particularly for businesses.
This is why I offer a range of design and technology-based services all aimed at reducing these complexities.
What does that mean?
Sometimes that means adopting new products or services which can streamline business processes. For others it may mean evaluating their existing practices and suggesting more effective solutions.
It's easy to get stuck doing the things you think you should be. But small businesses just just don't have time or money to waste on expensive and inefficient marketing.
Technology should be helping businesses achieve more. And in a way which avoids the frustration and confusion so many business owners feel.
I'm here to help with that. Click here to find out more or call me on 08.
Come and See Me
I work from my studio in the centre of Whitby. It's not big, but it's perfectly formed. You should definitely call me and arrange a visit - even if it's just for a chat.
Share this Post