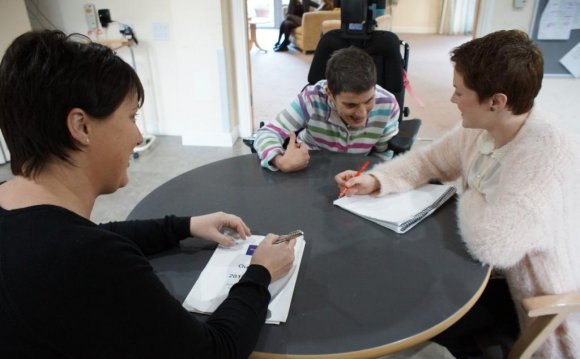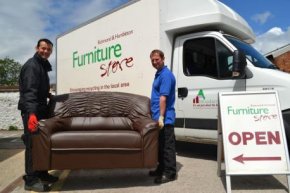 A CHARITY supplying used furniture and electrical items to people on low incomes is extending its opening hours to meet a rising demand.
The Northallerton-based Richmond and Hambleton Furniture Store, part of the Broadacres' group, will now open be open six days a week, rather than five.
Previously the store was closed on a Monday and only opened on two Saturdays each month. Since Broadacres took over the service in 2009, it has provided household and electrical goods to 5, 483 people.
In that same period, 3, 761 donations of goods have been received, resulting in 219 tonnes being recycled and diverted from landfill.
Alison Grainger, Director of Finance for Broadacres, said: "Given the current economic climate, with people seeking to save money wherever they can, we thought it would be appropriate to extend the opening hours of this very in-demand service.
"Aside from helping to provide good quality goods to people on low incomes or those looking for affordable household items, we are also making an important contribution to the environment by promoting recycling and reuse."
The Richmond and Hambleton Furniture Store operate from Brompton Road in Northallerton, opposite Asda.
The new opening hours are Monday 10am to 2pm; Tuesday 10am to 4pm; Wednesday, Thursday and Friday 10am to 2pm; and Saturday 9am to 1pm.
Donations can be dropped off at the store, or collected by ringing: 07801 591 581.
Furniture donations must be in clean and saleable condition and all upholstered furniture must have fire labels attached.
YOU MIGHT ALSO LIKE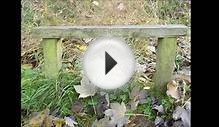 Sunny Autumn Walk near the River Swale, North Yorkshire ...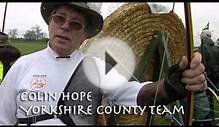 Scorton Arrow Competition, Richmond, North Yorkshire
Share this Post